Catshy Crafts is about to unveil a brand-new collection of wall art. Inspiring calm in your life…..introducing the Serenity Collection.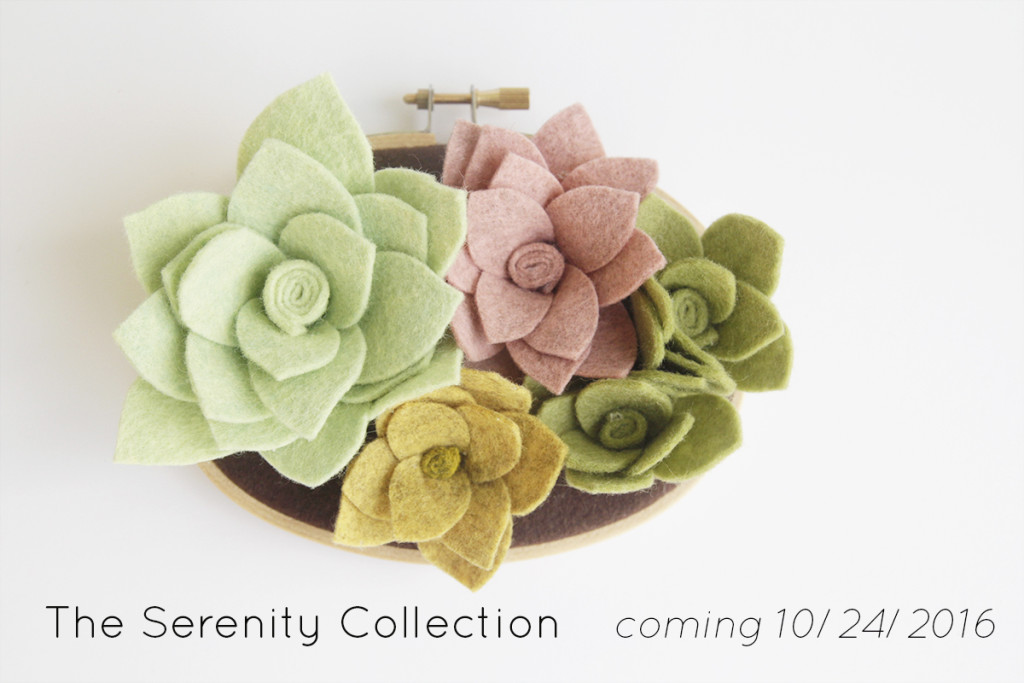 A palette of earthy greens, browns and soft pinks, this new line of wall art will bring you a bit of peace in your home.
Get First Look
Sign up for my newsletter to get first look at the line PLUS a free gift with purchase! Go here to sign up.