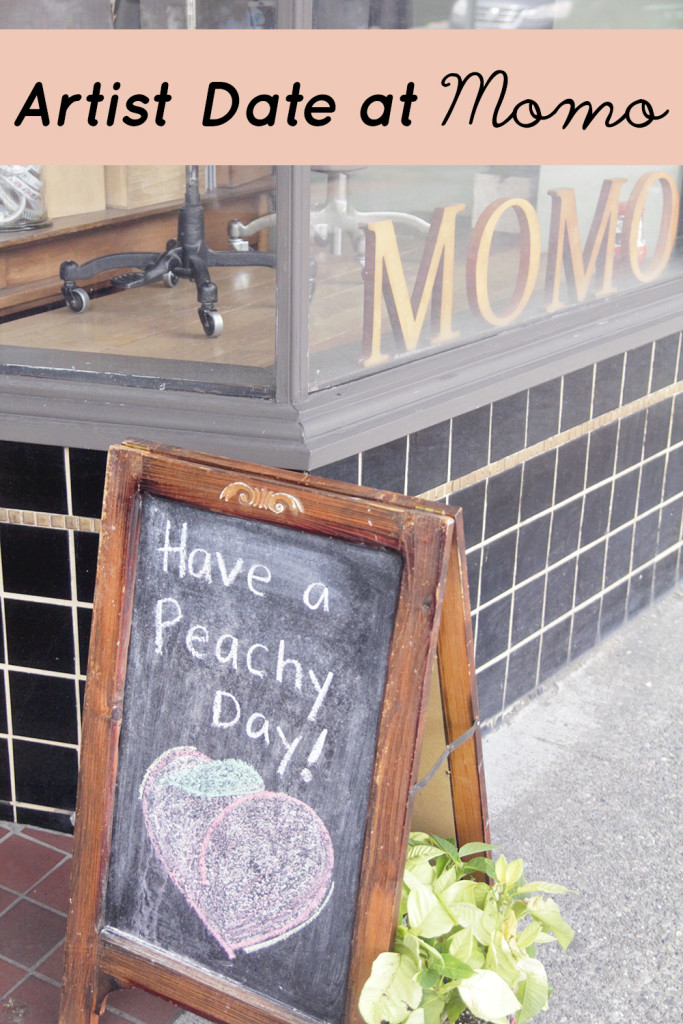 I love little boutiques tucked away in the city, a neighborhood gem filled with new treasures to be discovered. So when a local maker friend suggested Momo as a spot to check out for one of my artist dates, I knew I had a winner.
Located in Japantown on 600 South Jackson Street in Seattle, Momo is carefully curated, carrying indie and handmade brands with a mix of Asian and European influences. A self-described "happy hapa shop", Momo feels old world and modern at the same time.
I spotted a few of my fave local makers like Thea Starr and Stasia Burrington and found some new faves like The Bowl Maker and Smoking Lily.
I spent a good amount of time browsing this eclectic spot, while chatting with one of the owners about the items that sparked joy and made me smile. If you love supporting independent artists and makers, I highly recommended heading to Momo during your next visit to Seattle.
DETAILS:
Momo Seattle
600 S. Jackson Street
Seattle, WA