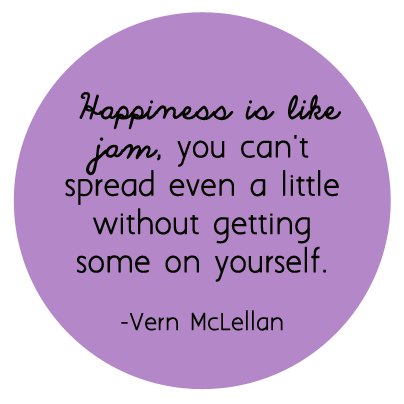 I found this quote on one of my favorite happiness websites, Raising Happiness.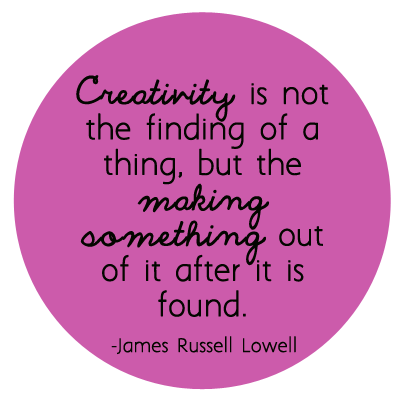 Finding and making. My two favorite pastimes.
First comes pinning and browsing and looking and watching.
Then comes thinking and playing and cutting and making.
Such a wonderful job to have!
Do you ever read a line in a book or magazine that just speaks to you? A particular sentence that seems to reach into the recesses of your mind and express just how you feel? Or a particular description of a place (real or imagined) that just makes the words sing?
My heart quickens when I come across such an enchanting string of words that seems to speak so simply but beautifully of a moment, a scene, an image.
In a former life, I was an aspiring writer. Teachers and employers praised me for my way with words. I got A's on my English papers. I even managed to get a summer internship at the L.A. Times one summer, writing for the Science/Health beat. These days the only things I write are item descriptions for my Etsy shop and the occasional blog post or Catshy Crafts newsletter. But that's okay. Although I enjoyed research and writing (non-fiction), it never gave me the happiness I get from making something.  So, after a short-lived career as a public health writer and researcher and becoming a wife and mother of two, I struck a different, more creative path.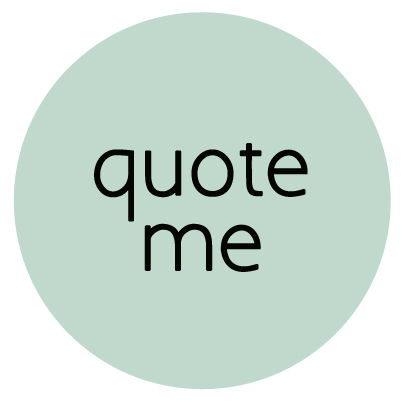 I can still get inspired from words – fiction, magazines, blogs, even just a pretty turn of phrase. Recently, I've also been a collector of quotes. Quotes that, yes, speak to me and help me reflect on a certain aspect of my life. This brings me to my most recent inspiring quote! I used to wish I could be more outgoing and assertive (heck, I still do, sometimes). This quote is a great way to give me some perspective the next time I am wishing away one of my character traits.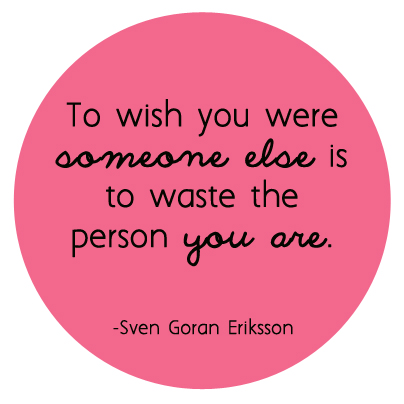 What about you? Have you ever wished to be someone else? Someone smarter, craftier, more successful? Does this quote resonate with you?