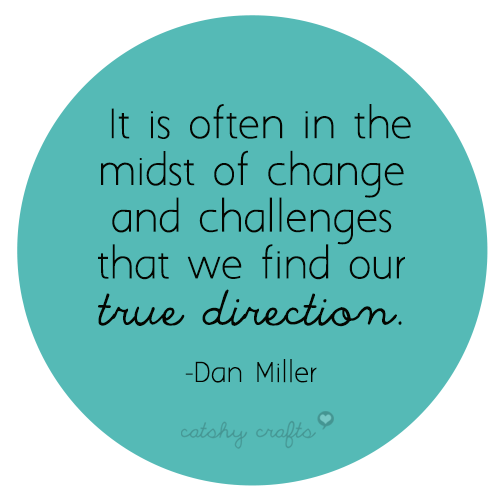 For a long time I was living an unhappy life. Despite my happy photographs and posts (because who likes to document moments of unhappiness?), I was really just hiding.
Creating my art brings me joy. Stitching happy thoughts and images on fabric helped me to imagine a happy life. But it did not reflect my true feelings.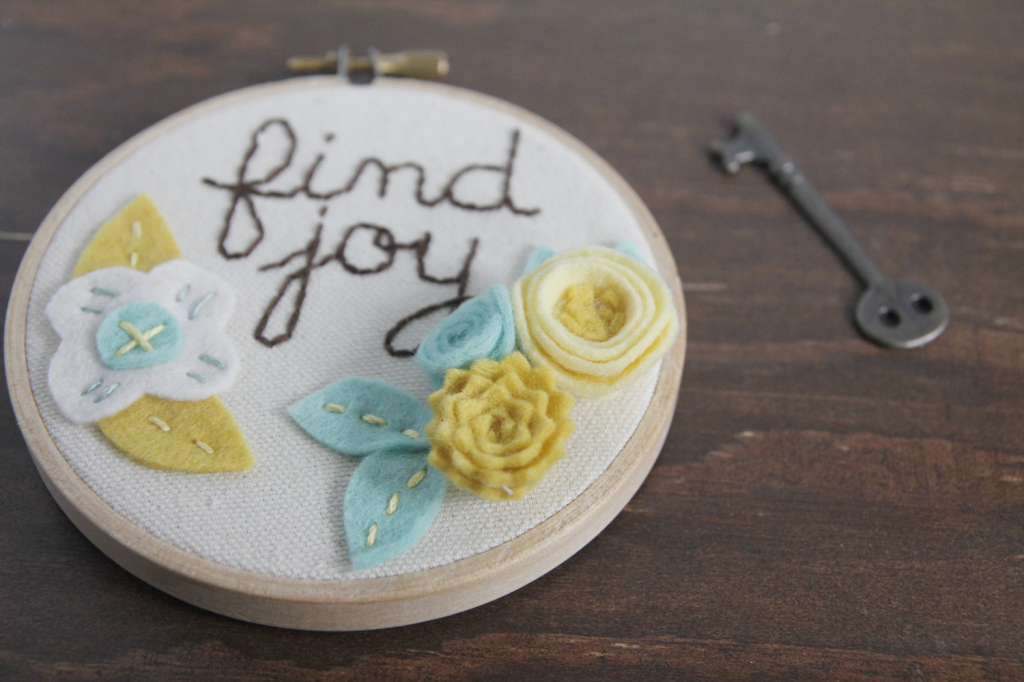 In the past year, I have made the biggest change in my life (separation and divorce), I have been challenged in ways I haven't been in so long. Faced with the harsh reality of losing a partner and forging my own path has nudged me in directions I would never have ventured. Without that safe cocoon of a marriage (albeit unhappy), I was able to burrow my head in the sand for a long time. Through the help of family, friends, therapy, books, meeting new people and reconnecting with old friends, I've grown stronger and learned a lot about myself.
Now I can only rely on myself. I can see my own strengths and weaknesses. I have to stand on my own. It is so scary, yes. But liberating too. Who knows what the next year will bring? But in some ways, in important ways, isn't that the exciting part of life?
Here are a few of my favorite books that helped me through the last year. From a memoir to fiction to writing and career advice, each of these books seemed to address a need or question I had at just the right time. Don't you love when that happens? If you are going through something similar (either a break-up, job loss or other life-changing event), maybe they will help you, too.
Broken Open by Elizabeth Lesser

You Should Have Known by Jean Hanff Korelitz

Still Writing by Dani Shapiro

48 Days to the Work You Love by Dan Miller
Also, please share with me any books that have helped you through a difficult time. I would love to read them!