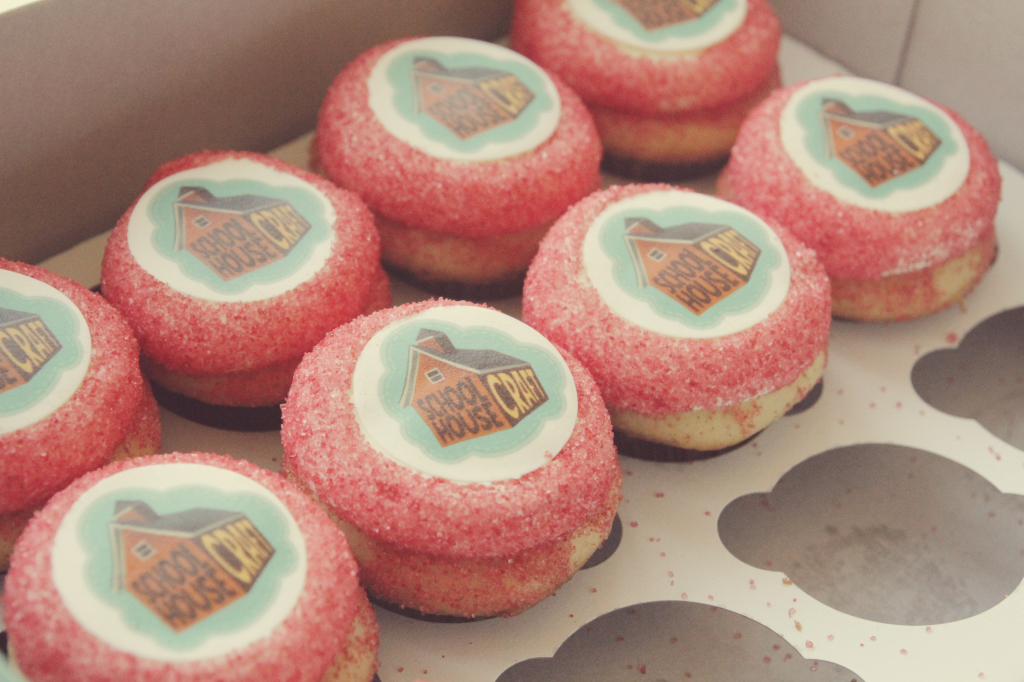 Ever since I got back from the hallowed halls of School House Craft's Fall Conference, my brain has been percolating with all the information and invaluable tips I've gathered.
It can all be a bit overwhelming after a full weekend of learning, socializing and sitting still in a classroom for hours. The potential for changing your business is huge but how do you put it into practice? How do you know where to start?
To read more, head over to my guest blog post at the School House Craft Blog.
p.s. You might also like to read my other guest blog posts at School House Craft: A Shy Crafter's Guide for Selling at Craft Fairs and 10 Reasons Why Creative Businesses Should Use Instagram.