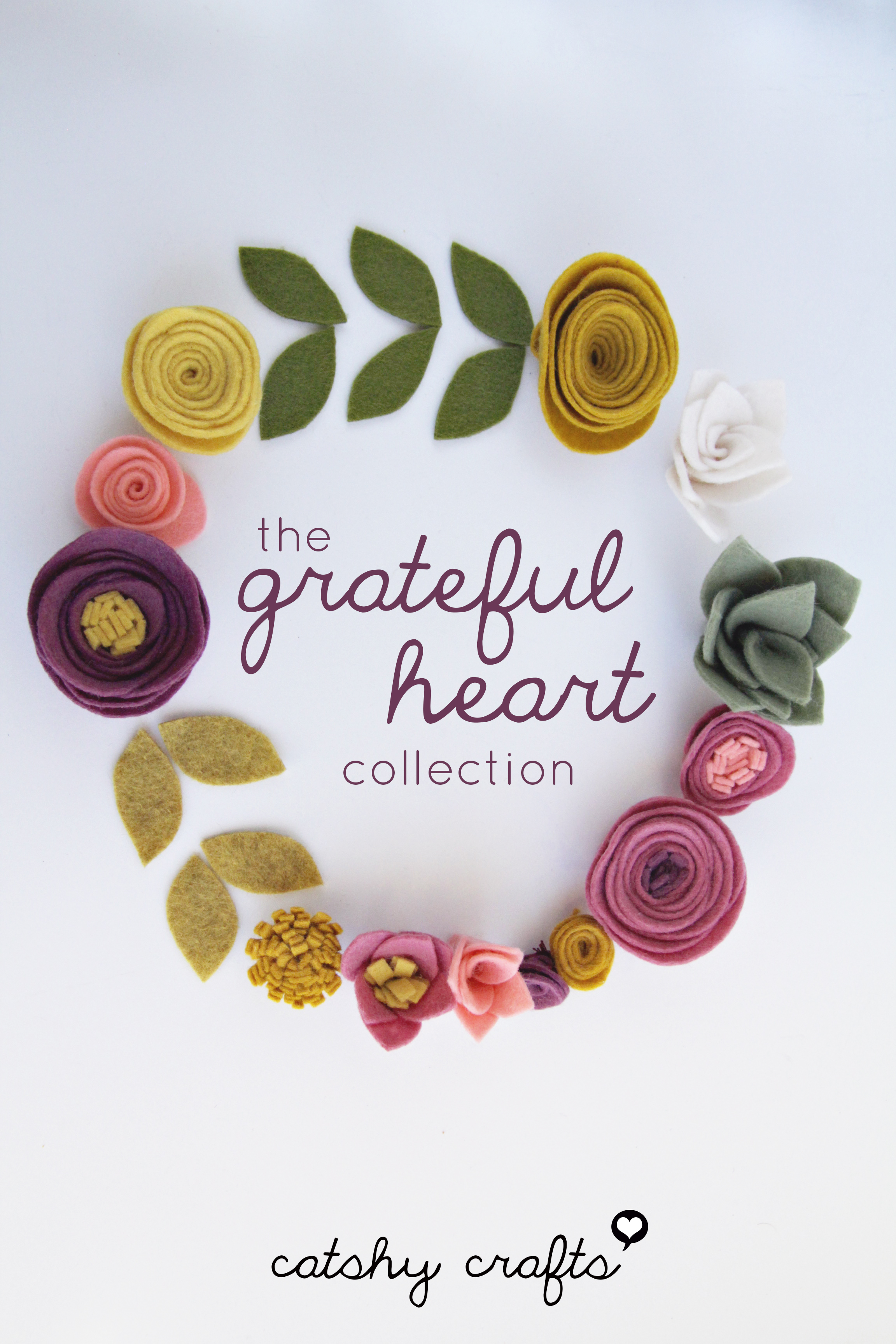 Imagine a steaming mug of chai tea on a nippy autumn day that warms you from the inside out.
Or a pile of freshly raked leaves inviting you to take a leap into its soft bed.
Or your favorite cashmere sweater wrapping you up in cozy comfort.
Fall is here. And so is my never-before-seen, brand-new 10-piece collection of wall art!
The Grateful Heart Collection celebrates gratitude and joy in your life during this season of giving thanks and gathering with loved ones.
I can't wait to share the new line with you on October 23.
To get first peeks at the collection and exclusive pricing, sign up for my mailing list at bit.ly/catshylist (and a free shipping coupon as a thank you!)