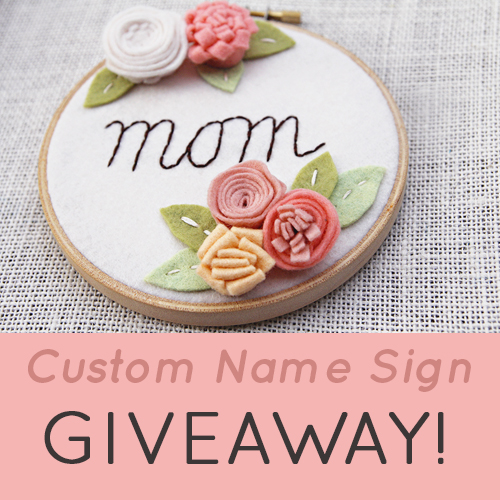 It's been way too long since my last giveaway….
So I am happy to announce that I'll be giving away one Custom Name Sign to a lucky winner.
The winner will be able to personalize the hoop art with your own name (or any other name) or your favorite word.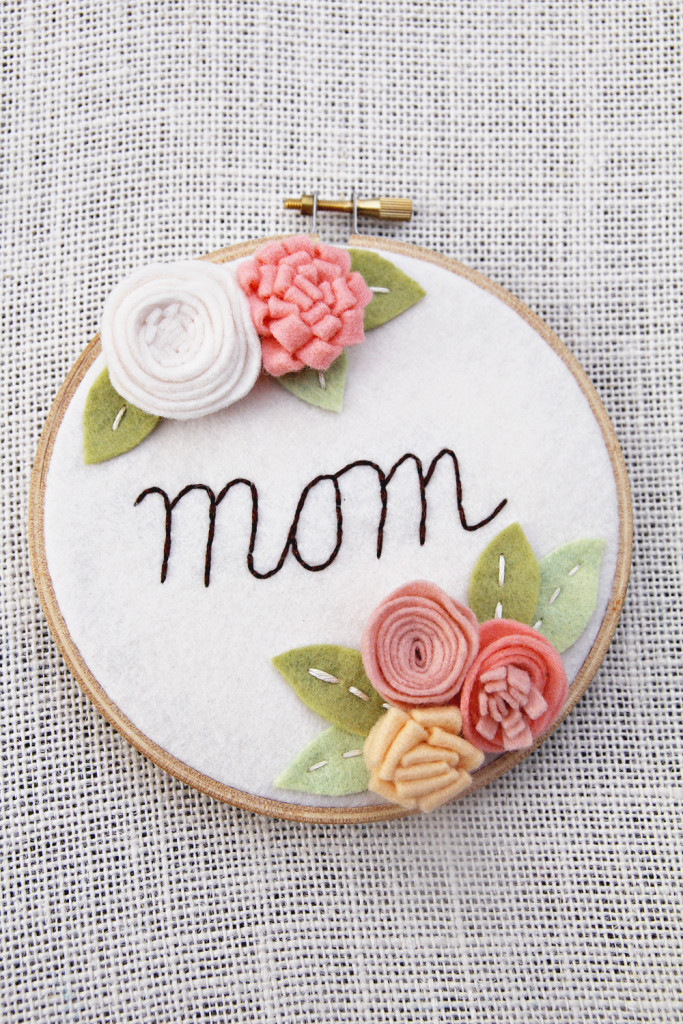 This new design is from my latest 10-piece collection The Winsome Collection which I released last month.
So, please take a moment and enter the giveaway here — It's free to enter and takes no time at all.
And in case you can't wait to see who wins, you can check out the hoop art in my shop here.
Thanks for playing!