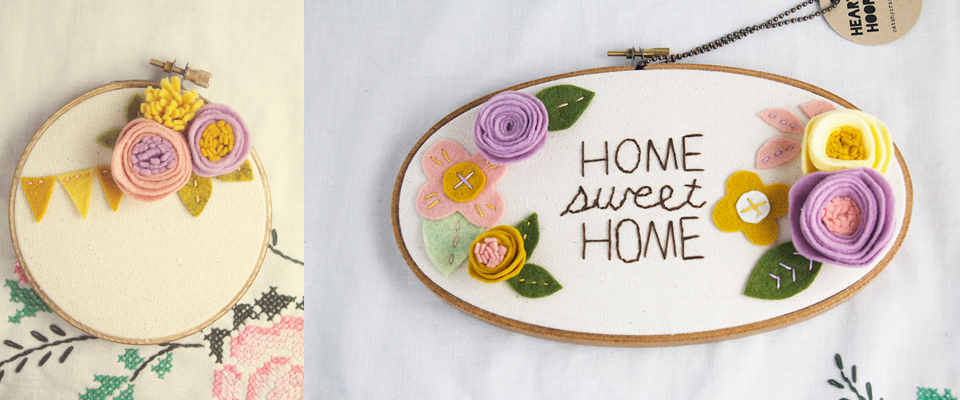 I'm in love. With this color palette. Lilac. Ochre. Mustard. Butter. Ginger. Fern. Moss. Hello there.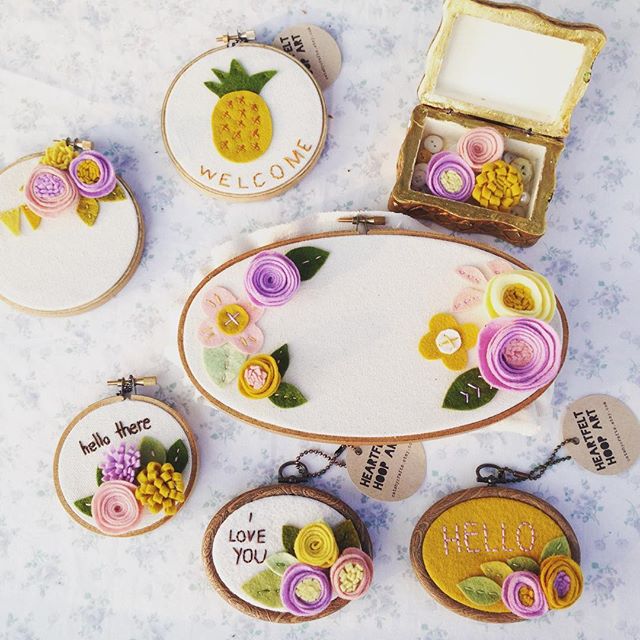 Vintage Blooms is finally here! (Cue the confetti push-pops!) Vintage-inspired and oh-so-girly, this collection is for the sweet and romantic.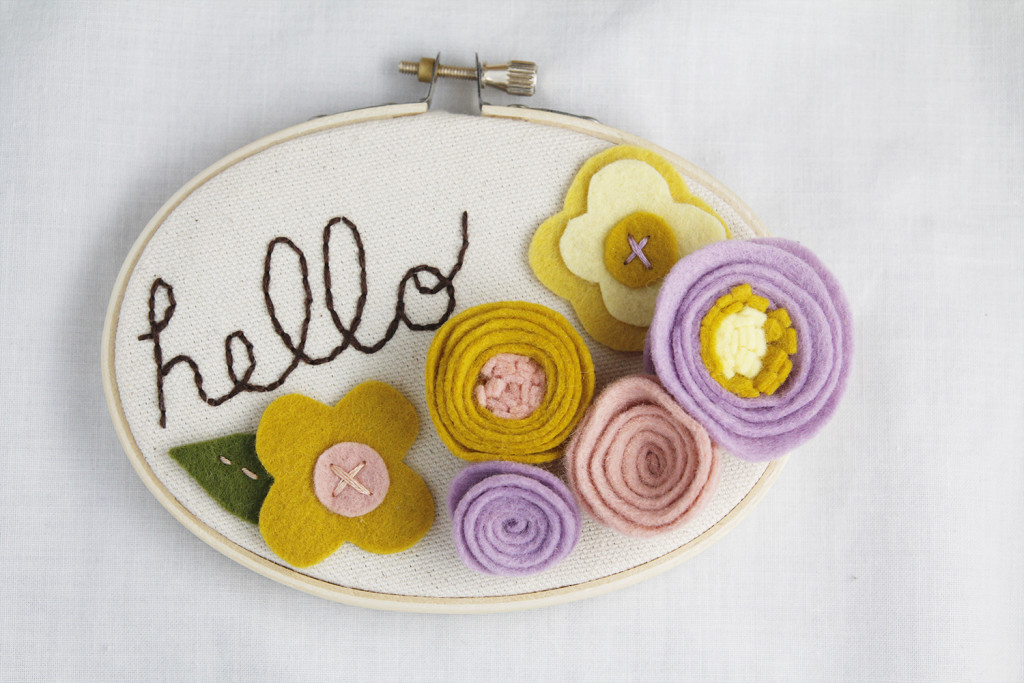 Originally, I had 8 designs to share… but just added another two to round out the collection.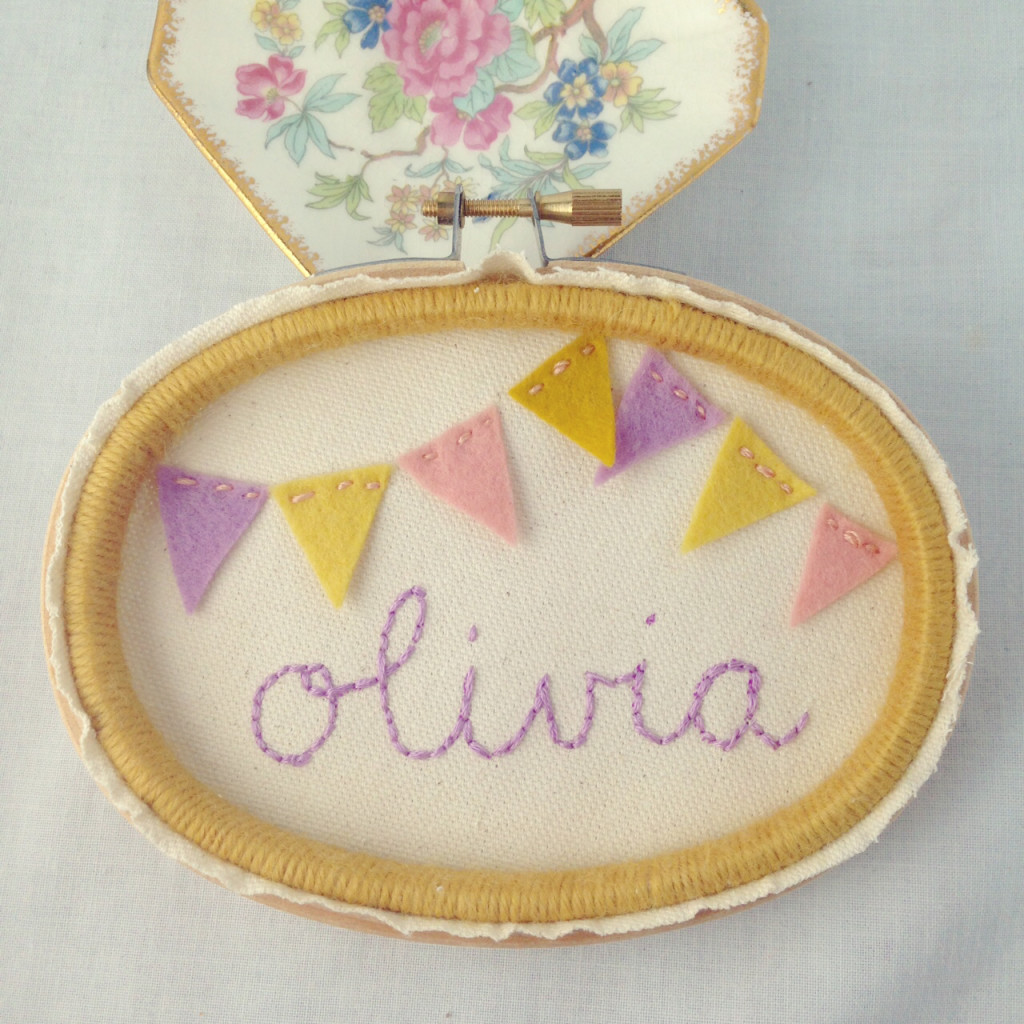 A mix of felt flowers in a vintage-inspired palette makes this monogram wall art a showstopper.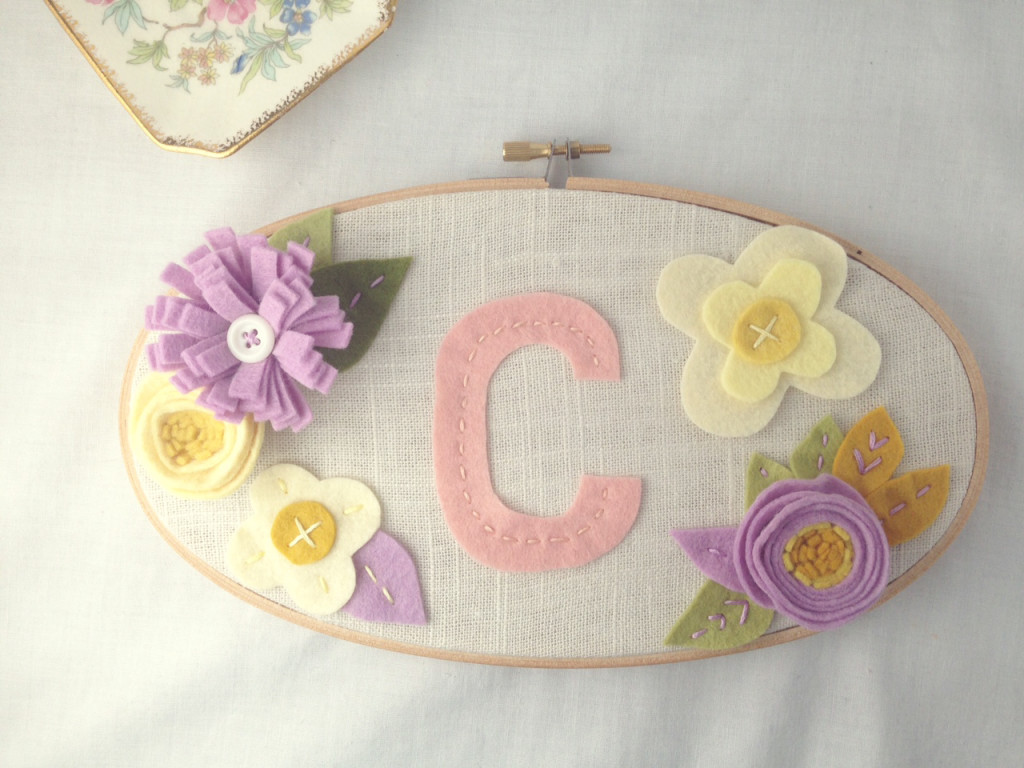 You can shop the entire collection online.